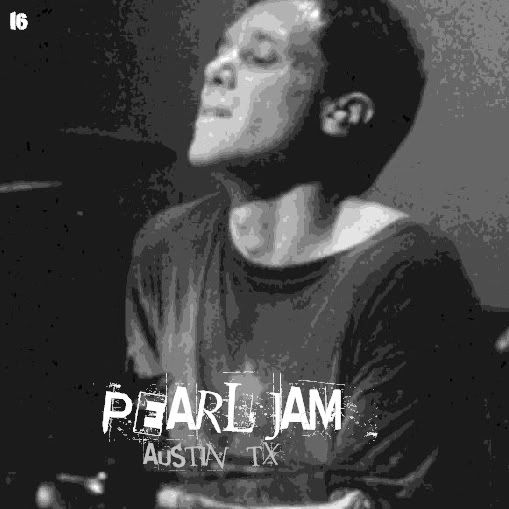 Show Info:
1995 Vitalogy Tour Show
Act of Love, Go, Last Exit, Long Road (Tease), Animal, Tremor Christ, Corduroy, Jeremy (New, Tease), Lukin, Not for You, Elderly Woman, Why Go, Even Flow, Dissident, Daughter/(Improv)/(W.M.A), State of Love and Trust, Rearviewmirror, I Got Shit, Immortality, Black, Spin the Black Circle, Alive
Once, Sonic Reducer, Leaving Here, Better Man, Talk About the Passion, Whipping, Porch
Indifference
Show Notes:
At some point during The Ramones' set someone comes out, jumping around in a dress and a mask with a "Gabba Gabba Hey" sign. Okay, Ed - nice try on the disguise.At the start of PJ's set, Ed takes the stage grinning and wearing a heavy jacket on this terribly hot day. Immediately after 'Act of Love,' the jacket is gone.The show is paused briefly after 'Last Exit' to "get everybody up" and everyone is encouraged to "take two steps back."A surprise song, R.E.M.'s 'Talk About the Passion,' is played during the first encore.
CSB > D7 (2nd clone DAT) > .wav > .shn > foobar2000 0.8.3 (converted and bitverified identical) > FLAC